【Techmach】
"Web Guiding Better Working" adhering to the purpose of "make the world more intelligent" .
2018 Spring Festival is coming
40 days of travel rush
a large number of trips
a spectacular migration will start again
When returning home every Spring Festival,
Train tickets will be a lot of people's desperation,
Suddenly a hot head: do not go back!
At this time,
We want to have a car and drive back ...
But after a moment, we find ourselves in a lonely city, but in such a city, most people may be as helpless as me.
However, no matter in Beijing, Shanghai, Guangzhou, or the second and third tier cities, the Chinese people's innocence drives us to go back often. That strong sense of belonging is self-evident.
With the opening of the Spring Festival, some areas are gradually cleared up, the rain and snow recede, the taste of spring festival becomes stronger and stronger, and people who work hard for one year will also set foot on the way back home!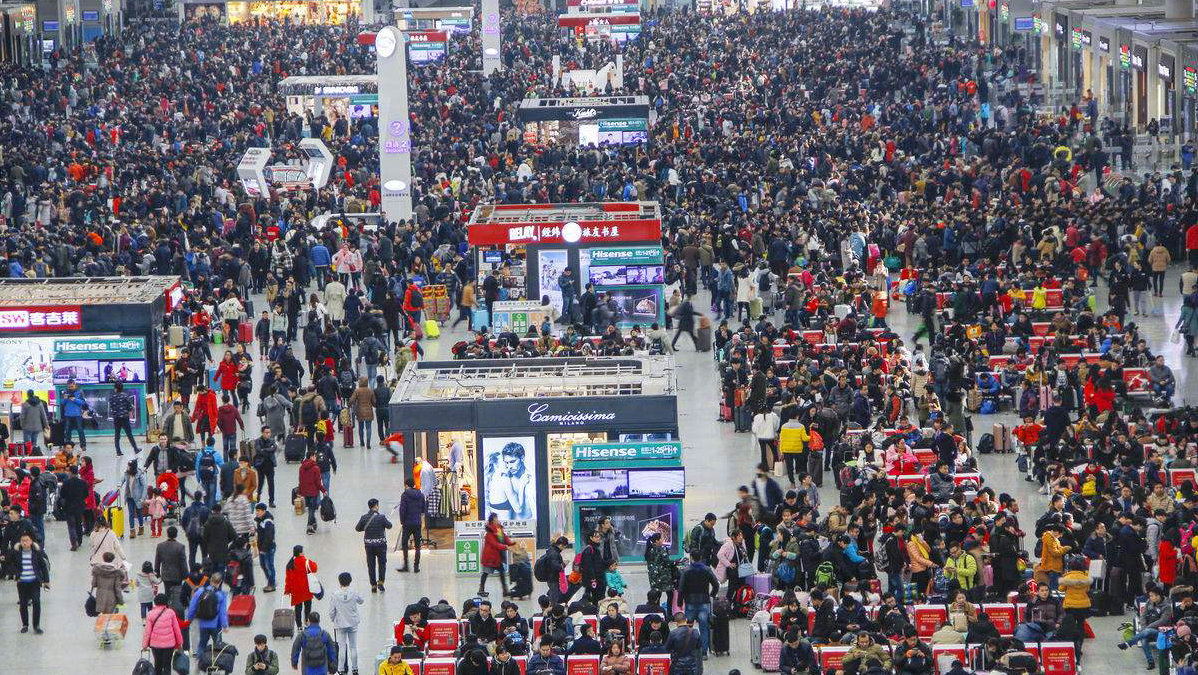 Grandparents, father and mother, as well as childhood companions at hometown, I am back ...
In fact, we all know clearly: we are working hard for another year, mom and dad missing us for another year at home . At this very moment, father's slightly curved back appearring in our mind. Mother learned that we will come back today and have started waiting in the village entrance, eyes always looking at the way we will return ...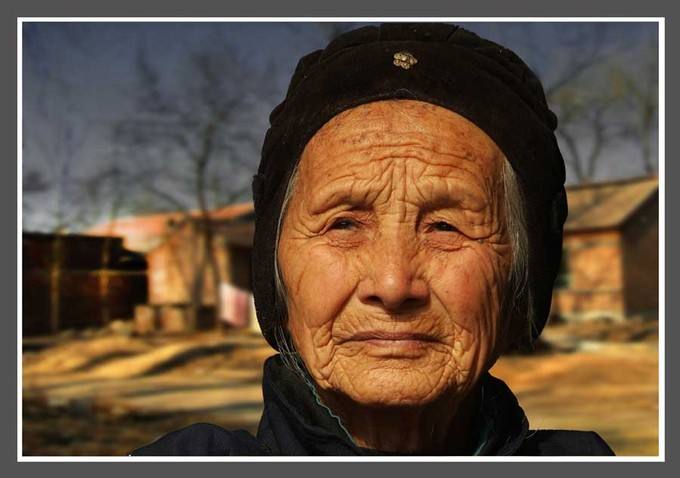 Spring Festival! A few days a year, let them go home
I will work overtime ...
"For the career, the ideal, I have to work hard to run"
--- Techmach Corporation
Employees in the following industries can go home:
Printing and packaging industry, label industry, sanitary products industry, tire and rubber industry, textile printing and dyeing industry, corrugated paper industry, metallurgical industry, lithium battery industry.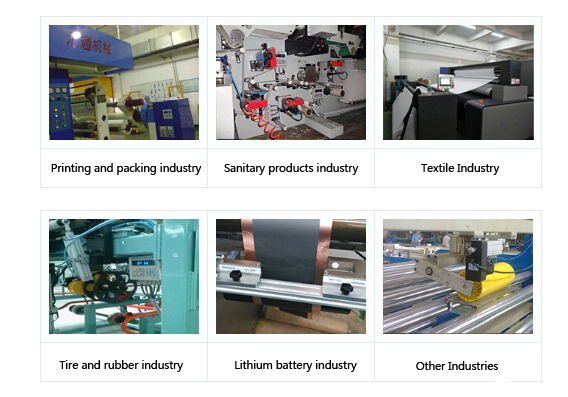 (In no particular order)
Working principle:
Techmach web guiding system is consist of parts such as controller, sensor, actuator and guide mechanism. Those parts compose a close loop control system. Web guide sensor detects the position of web edge, finds deviation amount between actual position and set position, converts deviation amount to proportional voltage signal and sends the voltage signal to controller. After amplifies and proofreads signal, controller sends it to actuator. According to the signal, guide mechanism makes correction which guides material to preset position.
Application: Printing, packaging and label industry, nonwoven industry, tire and rubber industry, Textile and dying industry, Corrugated paper industry, Metallurgical industry, etc.
Going out is for coming back, juveniles should be naive; young people should be impulsive; middle-aged people should be sophisticated; the elders should be gentle.
The all say that the outside world is very wonderful, but it is also helpless sometimes, we are stumbling, taking wrong ways sometimes year after year. In this year, we all carry dreams, work hard work, unwilling to fall behind, we all I want to return home with a lot of achievements, but our parents only hope that we come home safely, and be together.
This year
No matter what kind of sorrows and joys you have
Coming home and tell us
Home is the harbor of the heart
Relatives are always our concern
Parents are getting older
Need more companionship!